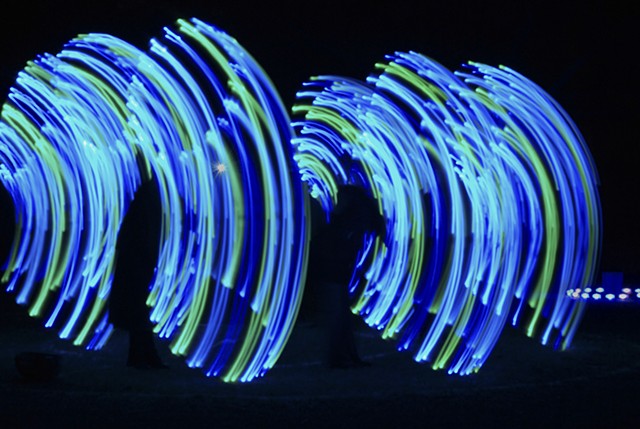 Starting with a Brownie Starflash camera, Cate has been fascinated with the medium's ability to hold light in time, place and memory. She is a landscape and social commentary photographer with some images having elements of both simultaneously. Her landscape images draw on texture, geometry, light and majesty of the natural world from Antarctica to her backyard in rural Western Massachusetts. She also makes photographs to document or comment on contemporary issues of social, economic and environmental justice/injustice and the power of community created by people uniting around a common social/political cause.
When making photographs, her point of departure is usually a formal aspect; texture, geometric shapes, unusual or compelling light, a perception of layering or banding. The subject can be intentional or a space, object, quality of light, something quirky or majestic will catch her attention.


Contact Cate to inquire about purchasing an image.
* Thanks for visiting. *